About John Deere
Since our founding in 1837, John Deere has delivered products and services to support those linked to the land. We envision a planet in which people, the land, and technology work in harmony. Together, we'll create a healthy, sustainable future.
Brand Values
How we do business is critical to our continued success. The "How" is represented by our core values of Integrity, Quality, Commitment and Innovation. You see the "How" in our people, products and processes. Our core values define and unite us and our commitment to them never wavers.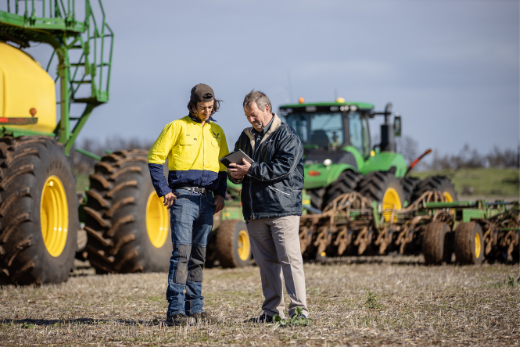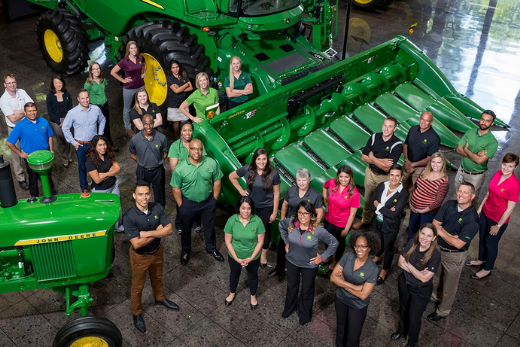 John Deere's Culture
If you strive to do great work, excel in creative environments, thrive in teams, and live for problem solving — this is the place for you. At John Deere, your ideas, experiences, and values matter.
Working at John Deere
No matter who you are — what race, religion, gender, age, disability, or sexual orientation — you are welcomed at John Deere. Here, we know the value of bringing together diverse ideas. We embrace a culture that is accepting and understanding.
Career Development
John Deere provides employees at all levels with increased opportunities to acquire critical business skills and job competencies necessary in meeting the exciting challenges of the future.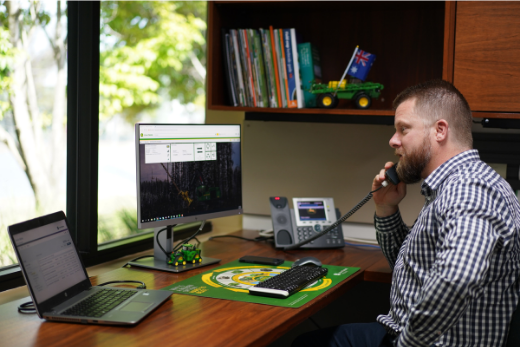 Our Office
166-170 Magnesium Dr,
Crestmead QLD 4132
Australia