You are here
Tomorrow's Talent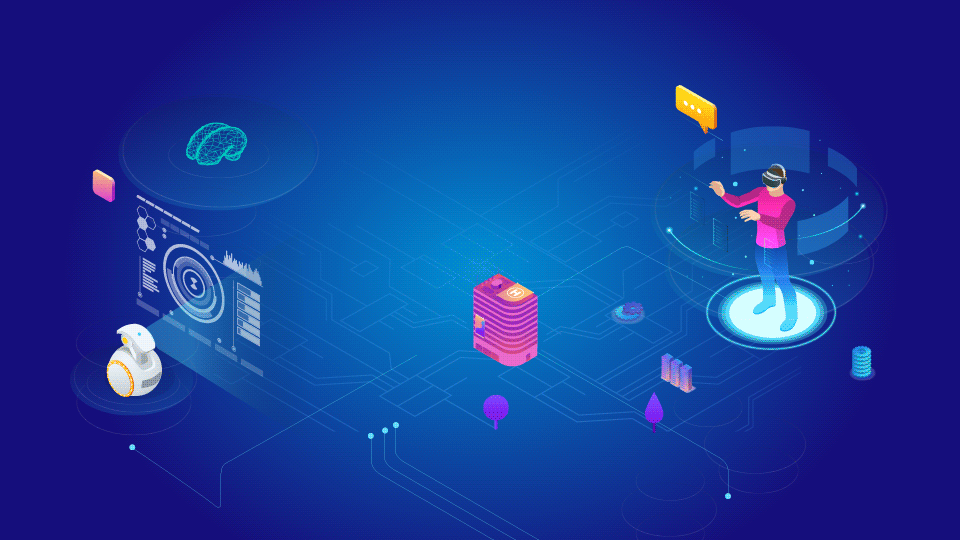 Tomorrow's Talent
What is driving change on the talent frontline in Asia Pacific – and what will the hottest new roles of tomorrow look like? Read about where the region's talent race will be won and lost, and discover the skills and technologies driving your career forward.

Michael Page has gathered some of its top discipline leaders from around Asia Pacific to uncover the key drivers of change across the Human Resources, Technology, Sales and Finance disciplines. Learn the actions that you can take today, in order to gain a crucial lead in the talent race of tomorrow. Read more.

From the project swarm to global fast-track, exciting changes greet those at the cutting edge of technology. What should Technology professionals look for in a role and how should they remain relevant and valuable? Read more.

In a world with an increasing focus on Employee Experience (EX), people form the most important investment for companies. What skillsets should Technology leaders look out for, to keep pace with change? Read more.