You are here
Friday Focus on your salary
Welcome to the Friday Focus Roundup for May 11, 2018. This week, we're focused on you and your salary. Are you being paid enough? Is it time to find a new career? Click the images below to read more on each topic.
1. Am I being paid enough?
"How much should I get paid?" It's a question every employee asks at some point, whether they're looking for a new role or planning to ask for a promotion. Our salary comparison tool makes it easy to determine if you are making market rates.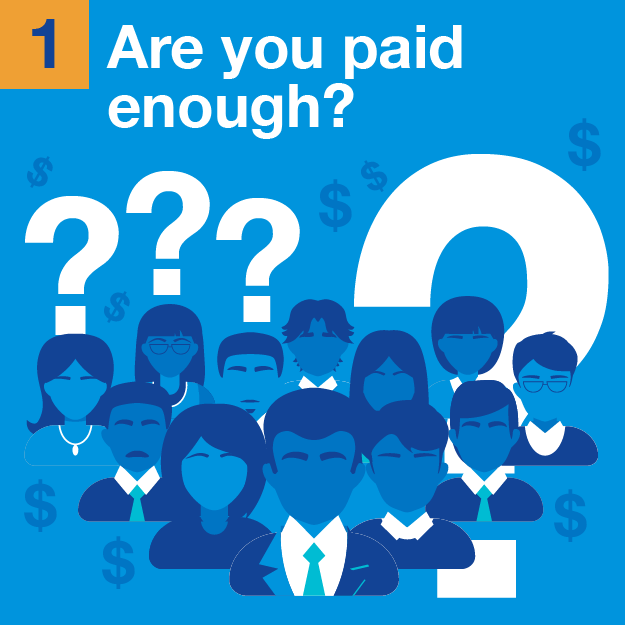 2. How to negotiate your salary
Now that you know it's time for a pay rise, how do you go about initiating change with your boss? This article will guide you through the tricky waters of negotiating a pay rise.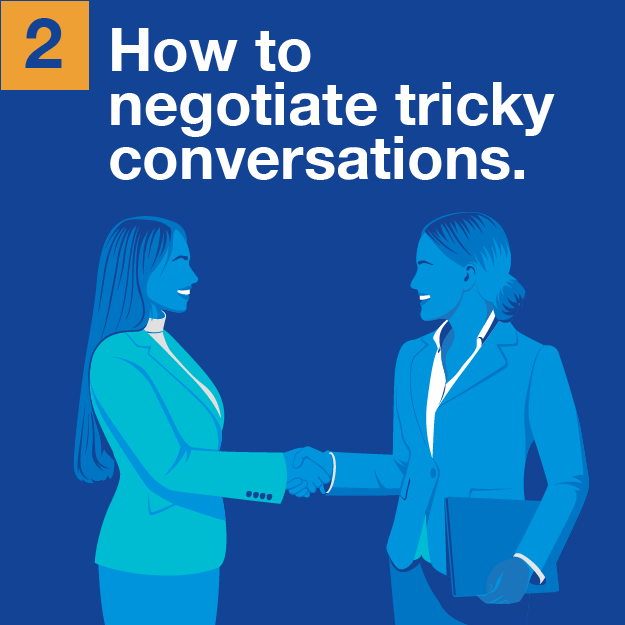 3. Set career goals
Salary increases are just one part of career progression. Our article can help you figure out how to identify and work toward long-term and short-term career goals.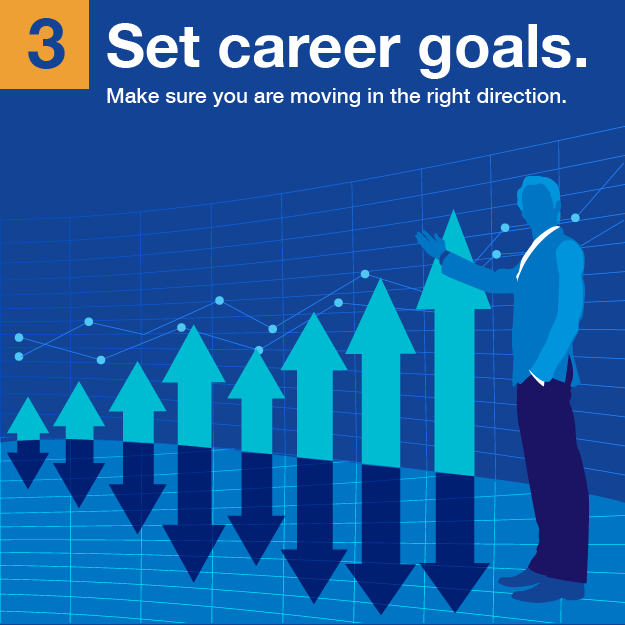 4. Know when it's time to leave
There are any number of reasons to leave your job when the time is right. In fact, we've put together 17 solid reasons people give for leaving their job. Do any of these sound familiar?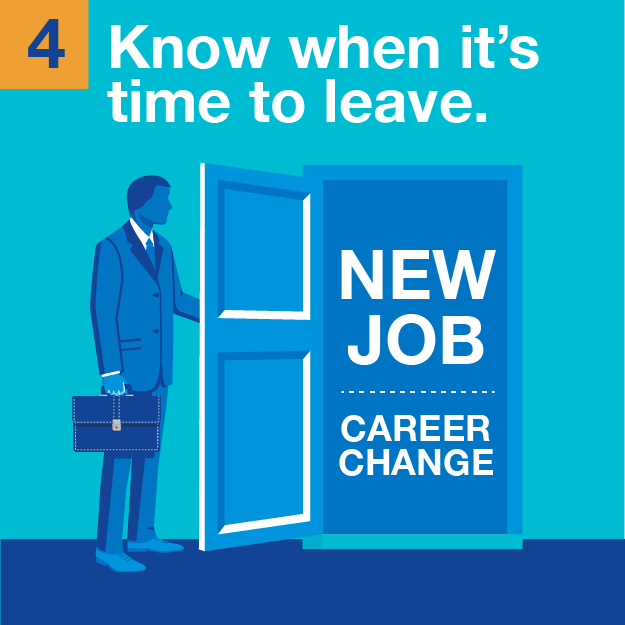 Ready to move on to a new challenge? Speak to one of our recruitment consultants today!