Working from home as a result of the pandemic has had very stark implications for leadership trust and psychological safety, which has created new and unique challenges for businesses.
Addressing these negative outcomes and rebuilding psychological safety as part of the COVID-19 recovery phase is therefore paramount, according to  Stuart Taylor, CEO and Co-founder of Springfox.
"Psychological safety is without a doubt impacted by this. After all, many people wondered if they'd have a job in the future, while others were left questioning [their careers], and felt anxious and uncertain," Taylor says.
"Staff may be wondering, in this environment, is there the same level of understanding and acceptance if I make mistakes? A lot of this comes from leadership trust, or a lack of."
RELATED: Psychological safety not just another word for 'trust'
Interestingly, the Springfox The Australian Workforce Response to COVID-19 survey revealed that when asked about their perception of staff's trust levels, leaders believed only 16.5% of staff had experienced a decrease in trust towards leadership as a result of the pandemic.
In comparison, 32% of staff assessed their own levels of trust as lowered as a result of the pandemic – a discrepancy of 15.5%.
"This is what I refer to as the 'blissful delusion' of leadership trust," Taylor explained.
"The challenge for leaders at this time is to re-establish psychological safety, knowing we've had a structural change to the way we do business now."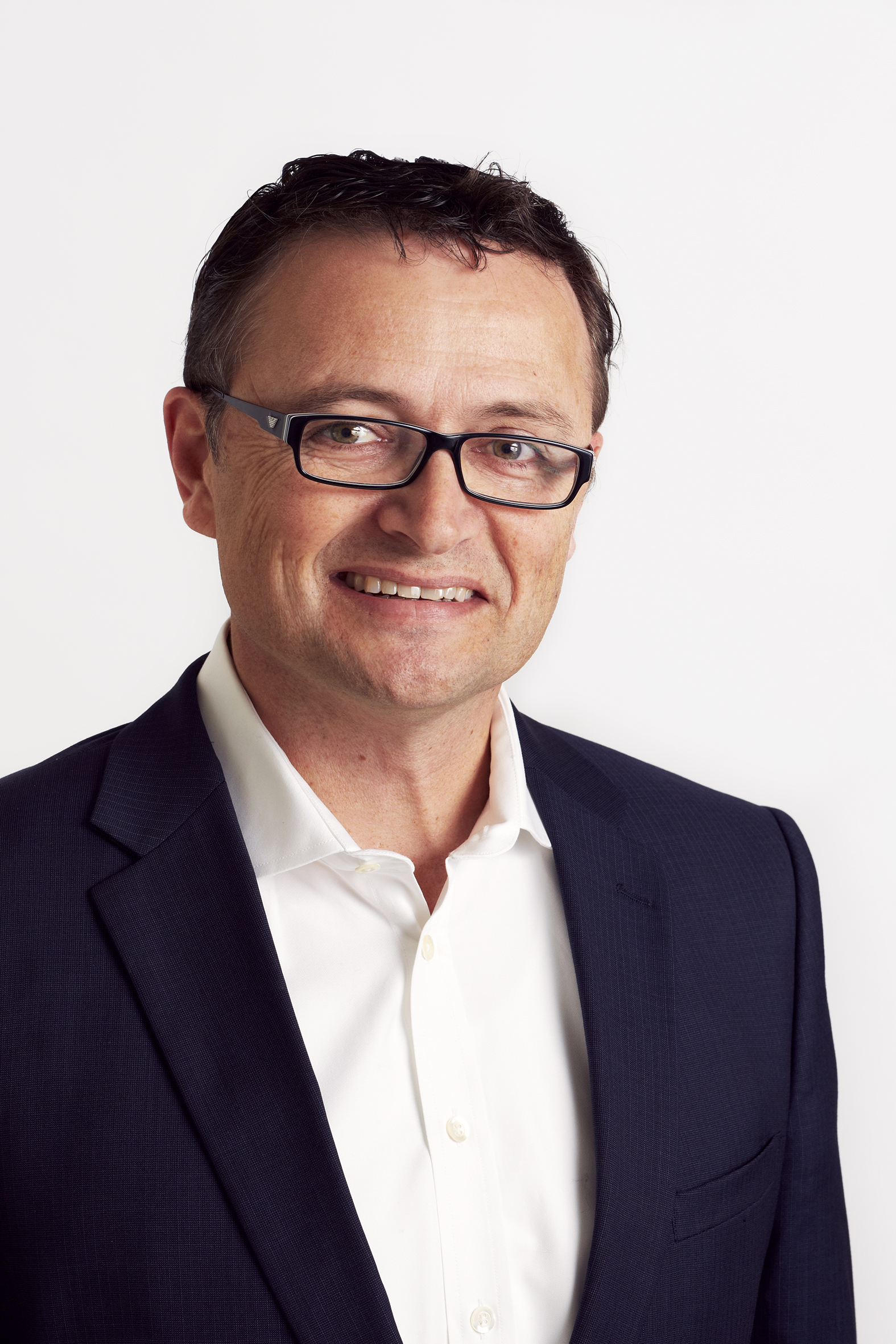 Stuart Taylor is CEO and Co-founder of Springfox.
The Michael Page Talent Trends 21 report echoed similar sentiments, with 9 out of 10 surveyed employees agreeing that their top management communicated more often with them during 2020, however, a large proportion of them indicated that workplace empathy had decreased.
When it came to the levels of empathy increasing in the organisation, 60% of management believed it did, compared to only 36% of employees.
It revealed employees felt most management messages lacked sincerity, as well as genuine concern and understanding of employee's circumstances.
The report underscored a need for companies to focus on authentic, empathetic communication: "This will help bridge the gap between perceived and real levels of empathy from business leaders."
Responding to whether certain industries or types of businesses were successful in having psychological safe workplaces over others, Taylor said it was more dependent on the people leading the organisation from the top.
"A big challenge we're seeing in professional services, however, is that many people are working an unhealthy number of hours, especially with working from home," he said.
"This is problematic for both psychological safety and physical well-being.
"And this type of arrangement implies leaders don't truly care for staff. It raises the question: do my leaders recognise and respect my life outside of the workplace, or is this relationship purely transactional?"
Join over 60,000 readers!
Receive free advice to help give you a competitive edge in your career.